Start date: 01/04/2013

End date: 31/01/2015

Duration (months): 21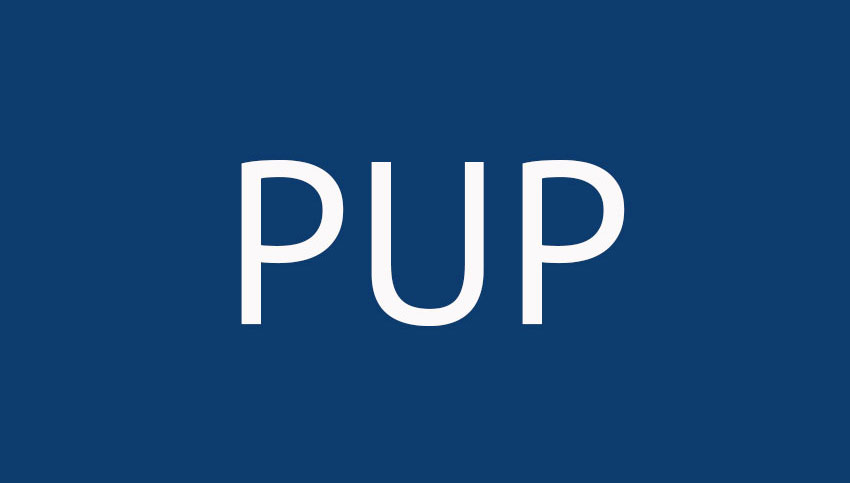 Number of partners: 7

Partners: Selex SI, Alenia Aermacchi, Vitrociset, Consorzio CALS, Consorzio S3Log, Apphia srl, SegreDifesa.
The PUP project aims to analyze and redefine the acquisition process of Defense Complex Systems.
The main goal of the project is to delineate innovative processes and promote the adoption of methodologies, tools and procedures internationally shared; these results:
enable the creation ofcomplex systemswhile minimizingthe total cost ofacquisition and operational supportby implementing ILS(Integrated Logistic Support) methodologies;
Supportthe translationofuserrequirementsincontracttechnical specifications, facilitating the traceability ofOperational Requirements;
Allow to managetheacquisition programsapplying the latestproject&program managementandcost control methodologies;
They are applicable for the armed forces and in the actual operations of the Defence Administration.
The project result is an innovative formulation of the elements of the Procurement Process in terms of flows, methodologies, documentation and information systems.
The process described provides for the adoption of methods and techniques of Model-Based System Engineering (MBSE) and Project Management (PJM) and the artifacts of the Italian Administration Defense Architectural Framework MDAF, corresponding to the NATO NAF (Nato Architectural Framework) and US Department of Defence DODAF.
Analysis of national Defense regulations (SMD-L-001 / SGD-G-020 / SGD-G-018 / etc.);
Analysis of international standards (ISO 15288, DoD – Defense Acquisition Guide, PMBOK, INCOSE Handbook);
Processes modeling.
BPMS (Business Process Management System): Bizagi