Start date: 30/11/2012

End date: 31/05/2015

Duration (months): 30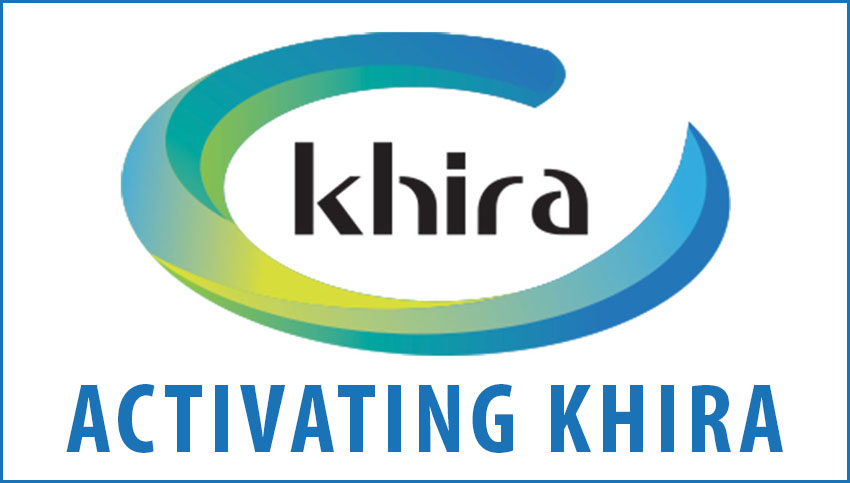 Total budget: € 1.500.000

Lab Budget: € 370.000
Number of partners: 2

Partners: CICII – Università del Salento, Dhitech scarl.
The target of the training project is the creation of a critical mass of young people with skills specifically inspired by a product lifecycle holistic view, able to handle both the field of processes and of enterprise, providing and ensuring a full awareness of the political, economic and social environment in which the product is introduced. In order to achieve this goal, an essential step is the creation of a community of actors based on the members of the Public Private Laboratory 'X-Net.Lab' of the University of Salento and integrated by the members of the Technological District DHITECH who are involved in the same project.
.
12 engineers with communication, technical and managerial skills and competencies matured through the participation at industrial and research activities.
The methodological approach of the training project is based on an action-learning methodology focused on active and interactive learning, merged with on the job training alongside academic/industry researchers: to transfer at the participants the typical mental approach of industrial research strongly characterized of practical knowledge.
CAD Systems;
PLMS (Product Lifecycle Management Systems);
BPMS (Business Process Management Systems);
Business Intelligence Systems;
Virtual Reality Tools;
Document and Enterprise Management Systems.