Start date: 06.05.2013

End date: 31.12.2014

Duration (months): 18
Total budget: € 660.100

Lab Budget: € 660.100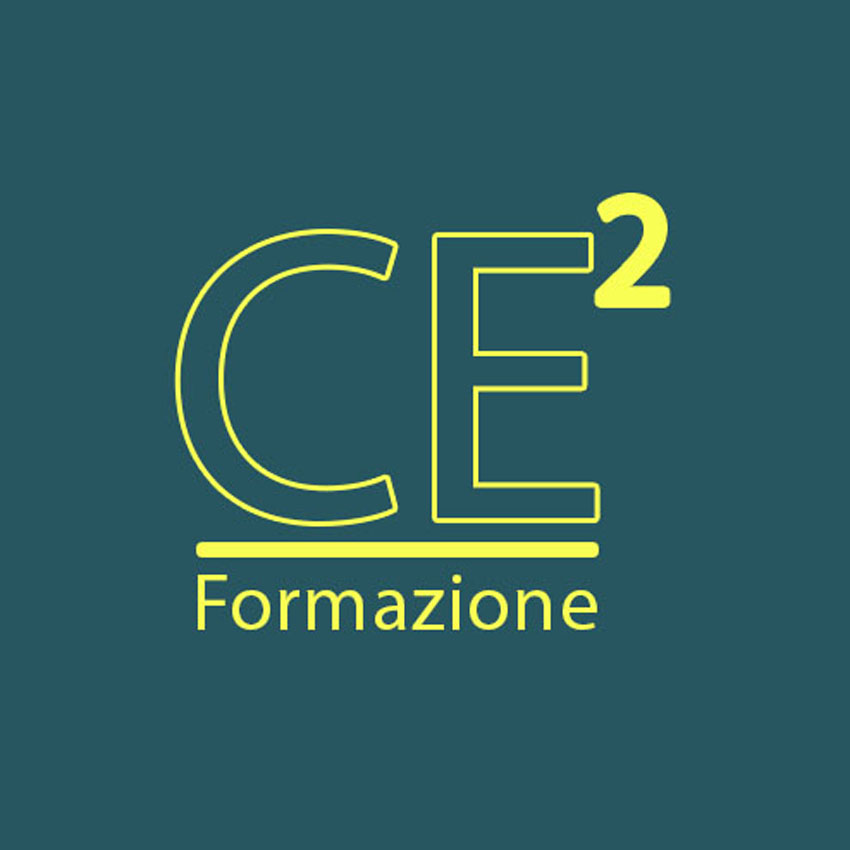 The objective of CE2 (Center of Entrepreneurial Engineering) training project (PONa3_00354) is to create a team characterized by interdisciplinary skills and distributed leadership. Following the strategic pillar of the Puglia Region it is focused on the smart and sustainable specialization of economic and social system enabling the change of scientific knowledge into new products and business services.
In addition to the ability to manage complex technologies, the skills and competences of the team members included business management, entrepreneurial skills, intellectual property, ICTs, Communications.
An Interdisciplinary team of 8 young graduates in science and technology disciplines, including law, economics;
Mapping of Spin-off needs: Analysis of the spin-off needs through interviews and questionnaires;
Supporting the creation of Spin-off Association "INNOVARS": An association for the promotion of Spin-offs, Start-ups, and innovative organisation;
Creation of a network of relationships through the organization, the promotion and the institutional communication of national and international events;
Coordination, writing and submission of research project proposals at national and european level.
Technical managementof the training project;
Administrative management;
Coordination ofproject work activities;
Promotion and dissemination of the results.