Start date: 01/03/2006

End date: 28/02/2010

Duration (months): 48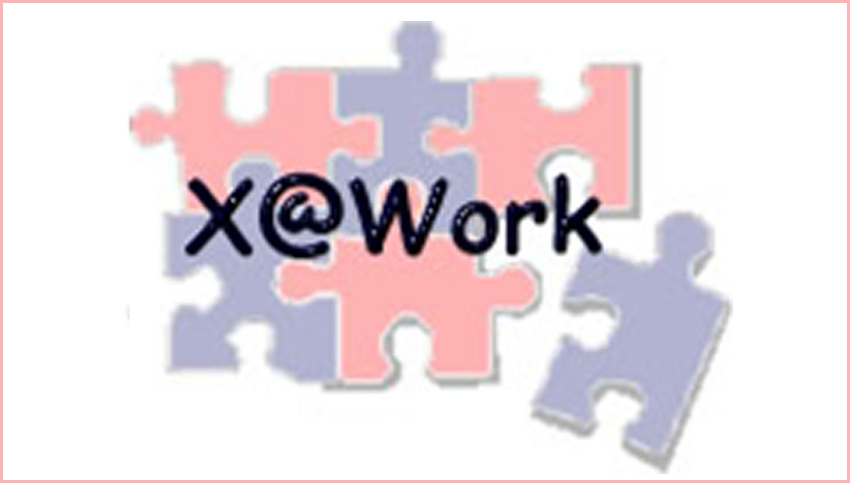 Total budget: € 6.585.100

CPDM budget: € 1.211.200
Number of partners: 4

Partners: DHITECH Scarl, Engineering Ingegneria Informatica S.p.A., Avio SpA, Scuola Superiore Isufi – eBusiness Management Section dell'Università del Salento
The X@Work projects aims at supporting the new emerging organizational models based on processes and projects that requires the collaboration between knowledge workers with different background working in different companies geographically distributed.
X@Work wants to develop a technological platform based on the most recent ICT technologies enabling effective collaborative work in the aerospace industry.
Nevertheless, the platform is not designed as tied to a specific domain and to its specialized technologies thus allowing its use also in other environments requiring collaboration services.
Prototype modules for application integration with PDM;
Project Integration Engine prototype;
LSA tool prototype;
Ontology management tool prototype;
Content Management System prototype;
Process Semantic Navigator;
Workflow and Application Modeller prototype;
Back Office System prototype.
Development of technical specifications for:
functional and technical platform architecture;
a tool for the creation and management of ontologies;
hardware / software infrastructure requirements for multi-disciplinary computing;
requirements and architecture of a manufacturing simulation system;
standards and meta-models for the description of the business process;
processes in: Configuration Management; procurement; probabilistic multi-disciplinary CAD-CAE design; design and simulation of product manufacturing;
Content Management System;
the architecture of Project Integration Engine, Collaborative User Desktop, Workflow Modeller and Application Modeller, Back Office.
Development of a prototype for semantic navigation (Latent Semantic Analysis).
Spagic Enterprise Service Bus,
Enhydra Shark Workflow,
OMAR eBXML Registry,
Engine,
Teamcenter Engineering,
FiPER-iSight,
ModeFrontier,
Siemens NX.