Start date: 01/05/2010

End date: 30/04/2012

Duration (months): 24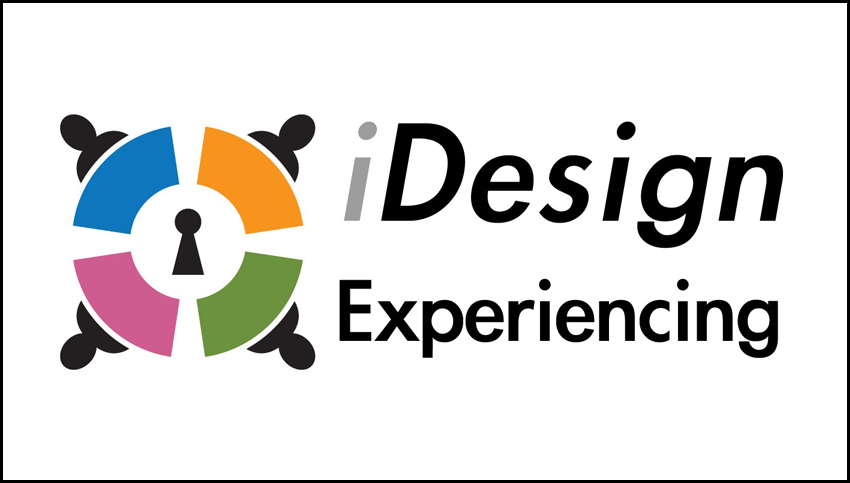 Number of partners: 3

Partners: Dhitech, Avio Aero, Alenia Aermacchi.
The training project Experiencing i-Design, related to i-Design Foundation project, aims at fulfill the knowledge gap into the field of new product development, referring to aerospace industry. Particularly, according to the related research project, the training project aims at develop experts in business engineering able to enable business transformation process supporting the aerospace companies towards collaborative design models oriented to the value network. This means understanding: the company and its role in the inter-organizational context; the key processes and the skills that assuring a sustainable competitive advantage; define collaborative architectures and multidisciplinary and inter-company models of new product development.
5 specialists in value network collaborative design.
The training modules realized in the project are the fellows:
Innovation Engineer Poster;
Communication and team building;
Time management and problem solving;
Analysis of the aeronautical value chain;
Computer programming;
Business process management system;
Sim Manager;
Integrated business management;
Windchill;
SysML;
Teamcenter;
CATIA;
RAMS;
Magics;
Step Express;
Teamcenter customization;
Hidh-tech entrepreneurship process;
English;
Project management.
The technologies used during the project was the fellows:
Signavio;
Windchill;
SysML e IBM raphsody;
Teamcenter;
CATIA;
Magics.