Start date: 01/03/2013

End date: 31/12/2015

Duration (months): 34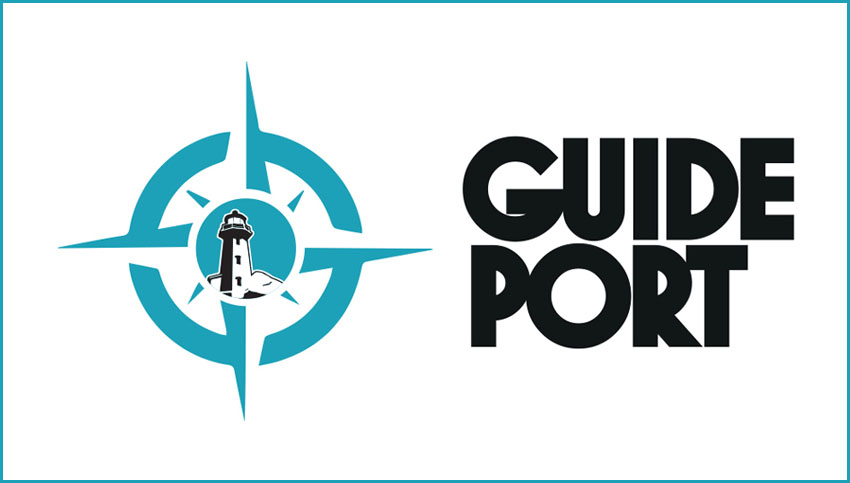 Total budget: € 1.561.500

Lab Budget: € 180.000
Number of partners: 6

Partners: University of Patras, Patras Port Authority S.A.,Brindisi Port Authority, CICII – Università del Salento, Decentralized Administration of Peloponnese, Western Greece and Ionian Islands.
GUIDEPORT is an INTERREG Greece Italy 2007/2013 project, in which University of Salento was partner together with Brindisi Port Authority, University of Patras (Lead Partner), Patras Port Authority, Decentered Administration of Peloponneso, Western Greece & Ionian Islands.
GUIDEPORT project developed an "Integrated accessibility and routing guidance platform for safe multimodal transport in sustainable smart ports and regions".
The project objective is to provide improved locational information and guidance (based on location identification by land cameras, vehicle positioning, good sensors and satellite communications) that reduce congestion, improve access and increase safety and security for passenger and freight vehicles at ports and near ports.
For achieving the objective, GUIDEPORT developed a portal and an integrated platform of real-time services at port areas, aiming to reduce incidents, reduce loss or damage, reduce queue time and delay, improve storage conditions, and increase efficiency of use and service effectiveness.
GUIDEPORT platform implements new services specialized in:
Best route guidance for port access and congestion avoidance;
Port safety and security;
High-accuracy vehicle location and logistics in and near port;
Incident detection in and near port.
The GUIDEPORT platform gathers, processes and allows access to data from many ITS systems, through design and development of specific architecture and WEB portal solutions. It provides improved real time information and guidance, and supports reduced total transit time and cost of transported goods, improved transport conditions and increased safety and security for the cargo.
The unified platform architecture;
The design and development of the GUIDEPORT platform portals, that receive and process data from Project Partners servers and Intelligent Transport Systems and allow users to access to such information;
The integration and user/technical evaluation of safe & secure port in Apulia/Brindisi near-port area;
The integration and user/technical evaluation of vehicle location/port logistics in Apulia/ Brindisi near-port area;
Proposed improvements in Apulia/Brindisi near-port services;
Capitalisation Plan and Portal activities in Apulia;
Education material and portal activities in Apulia;
Development and Operational Plan for Greece-Italy Center of Competitiveness in port access/ guidance.
PostGRE e MySql (Database);
HTML5;
Javascript;
JAVA;
xml;
FTP server;
Machine vision systems;
radar systems;
GPS;
GNSS;
Automatic plate number readers.