Start date: 01/09/2009

End date: 31/08/2012

Duration (months): 36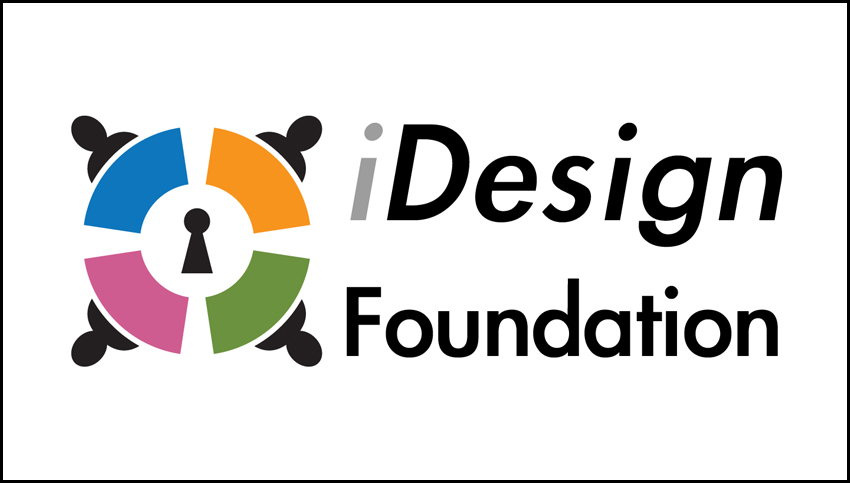 Total budget: €  3.500.000

Lab Budget: € 1.000.000
Number of partners: 4

Partners: Dhitech scarl, AleniaAermacchi, AvioAero, CICII – Università del Salento.
Aeronautic companies are under the pressure of two opposite forces:
The cooperation in global and complex programs push the application of models and of technologies enabling knowledge sharing as driver for the innovation,
The difficulties in creating sustainable competitive advantage push on the side of knowledge assets protection.
This pressure is much more hard for Italian companies that are moving into the international market and toward higher supply chain role, i.e. prime contractor.
The project i-DF intends to explore and to develop a new model for New Product Development process, based on collaboration among partners, by developing a framework for inter-organization collaboration characterized by high security standards and protecting intellectual property.
In particular, the project intends to develop an integrated architecture enabling:
The management on intellectual property and security of data, of application and of knowledge;
Formal and informal collaboration processes for the creation of new knowledge and intellectual capital;
The process for data gathering, archiving and searching and for the diffusion of data, application and knowledge in the community of knowledge workers.
The following results were achieved:
An analysis of models for new aeronautic product development and of their relationship with value chain dynamics;
Methodologies and tools for the secure management of shared document bases;
Systems and tools, based on datawarehouses, for the shared management of individual databases for the new product design;
Innovative methodologies and tools to apply social network concepts to the competence management in aeronautic value chains;
Prototypes and demonstration of results.
This research group contribute to all research activities with its scientific competences, in particular by
Customizing and applying methodologies for the analysis of industrial scenarios,
Designing new approaches based on the perspective of value chain,
Designing and developing innovative tools and systems implementing the modelled approaches,
Preparing, executing and validating pilot cases.
Distribuited database,
Datawarehouse,
Business rules representation languages (SBVR),
Tools for social network analysis.