The Urban Farming Lab was founded in 2019 by Prof Angelo Corallo, from the Dept of Innovation Engineering, and Profs Tiziano Verri and Pietro Alifano, from the Dept of Biological and Environmental Sciences and Technologies.
The UF Lab vision is to increase food system sustainability and compatibility with the urban environment. It thus conducts interdisciplinary research in the fields of Automation and Robotics in the Food Industry, Food Science, Biomaterials and Systems Ecology.
The UF Lab staff is currently involved in several R&D projects on the following topics:
Urban Commercial Aquaponics (production systems, protocols, food/non-food products);
Indoor Automated Cultivation of Organic Vegetables and Flowers;
Smart and Climate-resilient Aquaculture (onshore/offshore);
Aquaculture Food Innovation;
Biotech Application in Health & Beauty;
Agriculture 4.0.
The UF Lab also houses an indoor aquaponics demo system, including a DSS and embedded IoT systems for environmental monitoring.

IoT and Automation in the Food Industry
Food Supply Chain and Business Model Innovation
New Food Product/Process Development
Food Waste Valorisation
Biomonitoring and bioremediation
For more information please contact: Federica Stella Blasi (federicastella.blasi@unisalento.it)
Related Projects
ISEPA – Improving Sustainability, Efficiency and Profitability of large – scale Aquaponics
cpdm
2022-05-18T12:08:42+00:00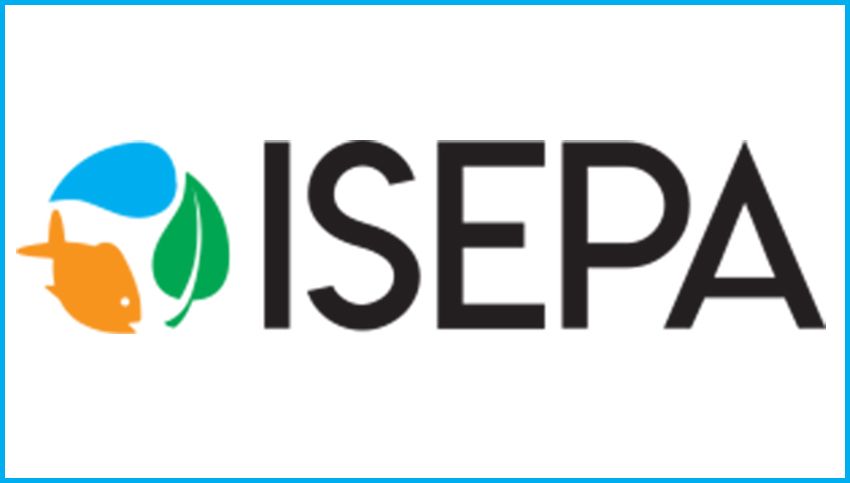 Research Area
cpdm
2022-05-18T12:08:42+00:00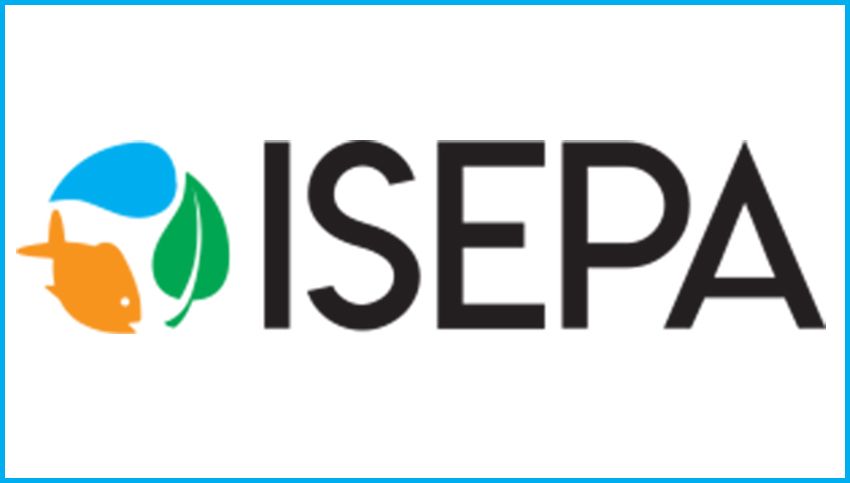 Start date: 02/11/2018 End date: 17/10/2020 [...]
Partner
NIBA (DISSPA+DIPBIO+PUJO+DISAAT)
UNIFG (SAFE)
Università degli studi della Tuscia
Università del Piemonte Orientale
CNR-IRBIM (LESINA)
CNR-IRSA (TARANTO)
CNR-IC
CNR -IMM
POLIBA (Dipartimento di Ingegneria Civile, Ambientale, del Territorio, Edile e di Chimica)
Istituto Zooprofilattico Sperimentale della Puglia e della Basilicata (IZSPB)
Istituto Cooperativo di Ricerca
Istituto Italiano di Tecnologia
Istituto Superiore per la Protezione e la Ricerca Ambientale
Fondazione Centro Euro-Mediterraneo sui Cambiamenti Climatici
Xenia Network Solutions s.r.l.
Typeone s.r.l.
Hydra Società Cooperativa
Naica Società Cooperativa
Apphia srl
Badinotti Group spa
Maricoltura Mattinatese Soc. Coop. A. R. L.
Planetek Italia s.r.l.
Xenia Progetti srl
Federazione Provinciale Coldiretti Lecce
Azienda Agricola "Masseria Bianca"
Smarteducationlab srl
New Generation Aquaponics srl
Agenzia Lucana di Sviluppo e di Innovazione in Agricoltura
Apofruit Italia Società Cooperativa Agricola
Bonifiche Ferraresi Società Agricola
Cantina di Ruvo di Puglia Società Cooperativa Agricola
Cantina sociale cooperativa di San Donaci s.c.a.
FOS S.p.A.
GRUPPO ITALIANO VINI SPA
I.D.S. INGEGNERIA DEI SISTEMI S.p.A.
OLEIFICO PELTOM S.R.L.
Servizi di informazione territoriale srl
SYSMAN PROGETTI & SERVIZI SRL
MAREVIVO S.r.l.
MARIBRIN SRL Società agricola
P. Società Agricola Cooperativa San Rocco
Publication
– Terzi A, Sibillano T, De Caro L, Altamura D, Gallo N, Natali ML, Sannino A, Salvatore L, Blasi FS, Corallo A, Giannini C, WAXS and SAXS Investigation of Collagen-Rich Diet Effect on Multiscale Arrangement of Type I Collagen in Tilapia Skin Fed in Aquaponics Plant. Crystals 12(5):700, 2022
– Gallo N, Natali ML, Quarta A, Gaballo A, Terzi A, Sibillano T, Giannini C, De Benedetto GE, Lunetti P, Capobianco L, Blasi FS, Sicuro A, Corallo A, Sannino A, Salvatore L, Aquaponics-Derived Tilapia Skin Collagen for Biomaterials Development. Polymers 14(9):1865, 2022
-Salvatore L, Gallo N, Natali ML, Campa L, Lunetti P, Madaghiele M, Blasi FS, Corallo A, Capobianco L, Sannino A. Marine collagen: a versatile and sustainable biomaterial for healthcare. Materials Science & Engineering C,113, 110963, 2020
-Ciavolino E., Angelelli M., & Blasi F. S. (2021, Oct). Uncertainty and Factor Indeterminacy: Quality Perception of Bluefish Products. In 2021 International Workshop on Metrology for the Sea; Learning to Measure Sea Health Parameters (MetroSea) (pp. 6-10). IEEE
-Friuli M., Masciullo A., Blasi F. S., Mita M., Corbari L., & Surano I. (2021, Sept). A 4.0 Sustainable Aquaponic System Based on the Combined Use of Superabsorbing Natural Hydrogels and Innovative Sensing Technologies for the Optimization of Water Use. In 2021 IEEE 6th International Forum on Research and Technology for Society and Industry (RTSI) (pp. 429-434). IEEE
N. Gallo, M. L. Natali, C. Brunetti, A. Quarta, A. Gaballo, A. Terzi, T. Sibillano, C. Giannini, G. E. De Benedetto, F. S. Blasi, A. Corallo, A. Sannino, L. Salvatore. Extraction and characterization of native type I collagen from aquaponics Tilapia skin. Società Europea per i Biomateriali (2021)