Start date: 31/05/2012

End date: 30/11/2015

Duration (months): 36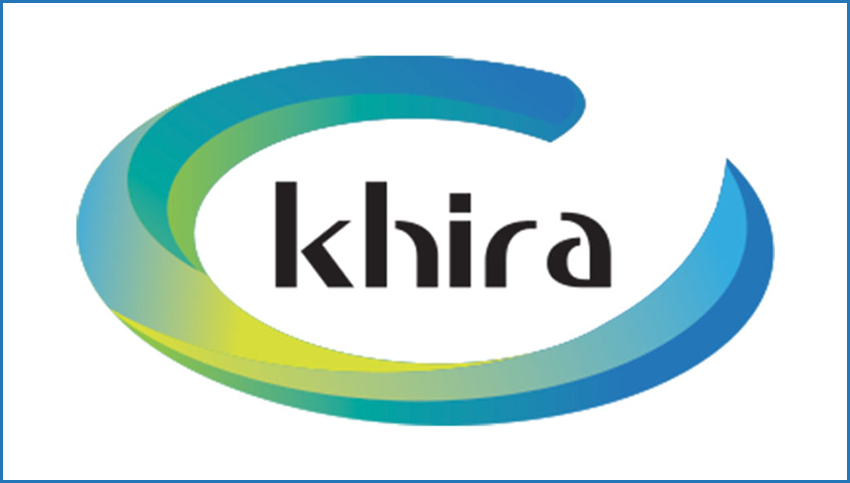 Total budget: € 10.595.000

Lab Budget: € 2.966.600
Number of partners: 6

Partners: Alenia Aeronautica, GE Avio srl, GE – Oil & Gas – Nuovo Pignone, CICII – Università del Salento, Dhitech scarl, Politecnico di Bari.
The project aims to overcome manufacturing company limitations (Several Software Tools, Loss of Technical Knowledge, Unformalized Processes, Intra-Firm Security, Weak Virtualization) for creating a big advantage for companies in terms of efficiency, efficacy and competiveness favoring the growth of the entire network of companies, enabling models such as value-network, risk sharing and extended enterprise and improving the innovation of complex system through a controlled cycle of knowledge gathering, re-use and improve.
The objectives are the development of a technological platform, a methodological framework and a critical mass of capabilities within the Product Lifecycle Management. PLM has to be knowledge driven and enabling an holistic integration for including persons, processes, practices, rules and technologies along the whole product lifecycle: 1) working at the level of single process in order to create information management systems; 2) creating a layer of integration among different applications.
Collaborative platform for Lesson Learned and Best Practice (SKILLS – Sharing Knowledge & Lesson Learned System);
NX CAD Automation Pumps3DShaft;
NX CAD Automation Rotor 3DShaft;
NX CAD automation Assembler3D;
NX CAD automation Valves3D;
Validation tool for CAD based on Tubing module of Catia V5;
Validation tool for CAD based on Electrical module of Catia V5;
VIEW – Virtual Environment Workbench based on Teamcenter Visualization Mockup optimization for design review and ICI.DO for navigation in virtual reality;
Frankie – High Performance Computing based on HPC for the creation of a Cloud Workspace for design and simulation;
Business Intelligence Dashboard for programmes, requirements and documents monitoring based on Exalead Cloud View;
Data Connector between Teamcenter and CATIA for items dowloads;
Data Connector between IC.IDO and ExaLead Cloud View for dashboard navigation in a virtual reality environment;
Data Connector between Teamcenter and Bonita for data exchange;
Data Connector between Connettore Teamcenter and Exalead One Parts for geometrical shapes downloads.
Methodologies development and application;
Technological Foresight;
Technological Benchmark;
New Software development;
Customization of third parties and legacy ICT tools;
Software integration;
Impact evaluation of new technological solutions.
Business Process Management Systems (BPMS): ARIS Business Architect, Bonita;
Product Lifecycle Management Systems (PLMS): Siemens Teamcenter, ARAS;
CAD: Siemens NX, Dassault Catia;
Virtual Reality: ICI.DO;
Digital Mock Up (DMU): Vis.MockUp;
High Performance Computing (HPC): NICE Engine Frame.