Start date: 01/07/2011

End date: 31/12/2014

Duration (months): 42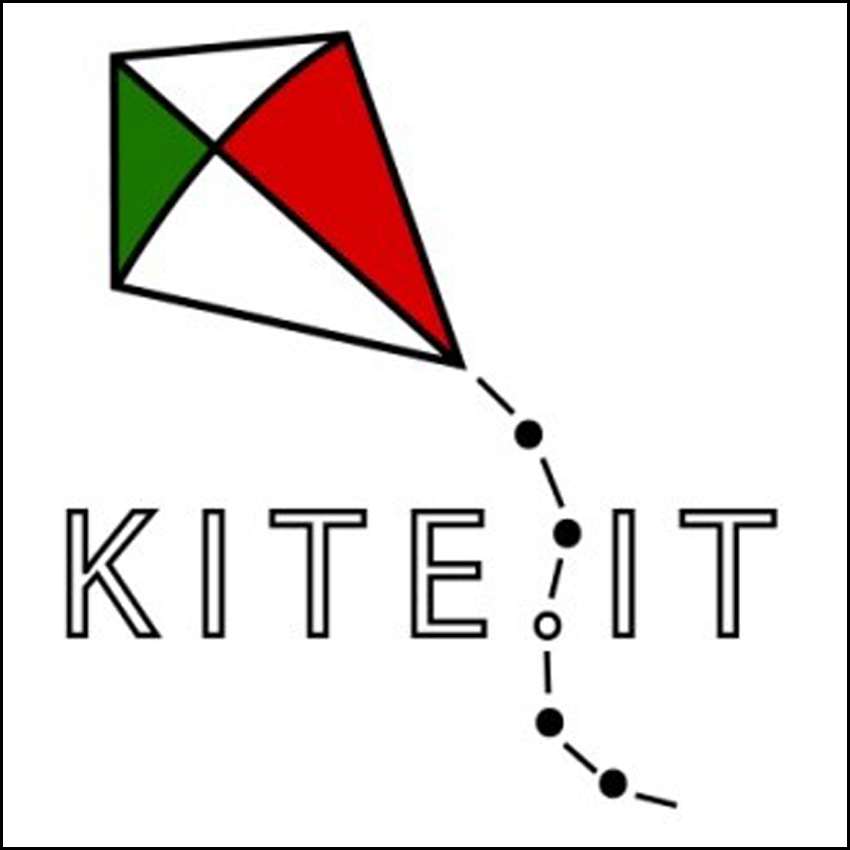 Total budget: € 9.189.700

CPDM budget: € 805.300
Number of partners: 9

Partners: Engineering Ingegneria Informatica S.p.A., DHITECH Scarl, Dipartimento Tecnologie dell'Informazione – Università di Milano, Avio Aero, PLM Systems S.r.l, Dipartimento di Ingegneria Industriale – Università "Federico II" di Napoli, Telespazio SpA, AermecSud, Euro.Soft Srl.
New development models for companies require the transition from inter-organizational models based on the strict definition of roles and organizational boundaries to Value Network structures. The VN is an organizational structure with fluid boundaries and complex relational dynamics in which individuals, groups and organizations thrive through complex processes of value exchange and integration based on the network paradigm.
In this context, the competitiveness of the Italian companies must be increased by redefining organizational structures, business models and business processes that integrate Business Network and the corresponding Social Network: the first characterized by the mediation of the economic value, the second by the mediation of knowledge and intellectual capital of knowledge workers.
KITE.it thus aims at developing a methodological and technological framework to support the transition of the supply chain of advanced mechanical companies towards network models that can guarantee:
interoperability and cooperation between businesses and individuals in the network,
managing and securing intellectual capital,
performance measurement and optimization.
Value Network Dashboard,
Process and business model modelling tool;
System for the management of distributed Knowledge Bases;
Service Design platform;
Specialized modules of the modelling tool;
Process execution environment;
Business and social cooperation platform.
Design and development of
Value Network Dashboard,
Modelling languages for Strategy, Process and Resources,
Web-based modelling tool,
Search engine for distributed Knowledge Bases,
Process simulation environment.
Prototype design for the management and monitoring of the military engine overhaul.
Signavio Core Components 1.0,
Liferay Portal,
GWT Dashboard.