Start date: 01/06/2013

End date: 31/05/2014

Duration (months): 12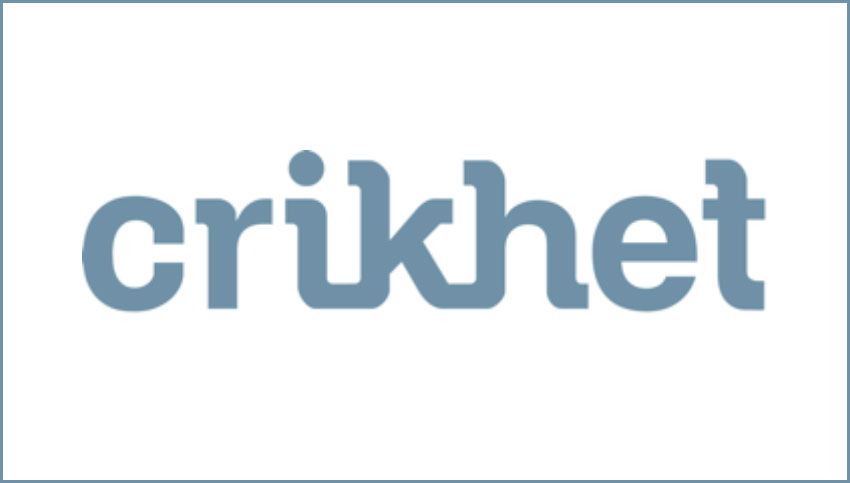 Total budget: € 830.300

Lab Budget: 30.500 €
Number of partners: 10

CRIKHET Net:

OpenWork S.r.l., SINCON S.r.l., Links Management & Technologies S.p.a., Insoft 2000 Soc. Coop.

Partners: Distretto Tecnologico Hi-Tech (DHITECH) Scarl, Politecnico di Bari, AReS Puglia, UOC Servizio Pneumologico – ASL Brindisi, UOC Pneumologia Territoriale – ASL BT, UOC Oncologia Medica, Ospedale "S. G. Moscati" – ASL Taranto.
The "Clinical RisK management and Health Technology (CRIKHET)" project aims at implementing, in public and private health facilities, a new methodological and technological approach based on ICT and mobile applications in order to improve the quality of health services. The approach, that is based on a highly flexible framework centred on Business Process Management (and Business Intelligence) systems, is used to define, integrate, coordinate, support, and monitor the clinical pathways.
The objective is to enhance the adoption of ICT solutions that allows for the coordination of the monitoring and follow-up actions of the health care team and for the proper satisfaction of the patient needs through the creation of a direct communication channel between the patient and the team and a health care service organized around the patient's case
CRIKHET solutions for Oncology and Home Medical Ventilation (HMV)
CRIKHET Living Lab in the European Network of Living Labs (ENOLL)
Consulting activities for process modelling in prototypes, analysis of experimentation results, management of public demonstration labs for prototypes
Jamio Openwork,
Pentaho Business Intelligence platform.