Start date: 01/02/2015

End date: 31/01/2018

Duration (months): 36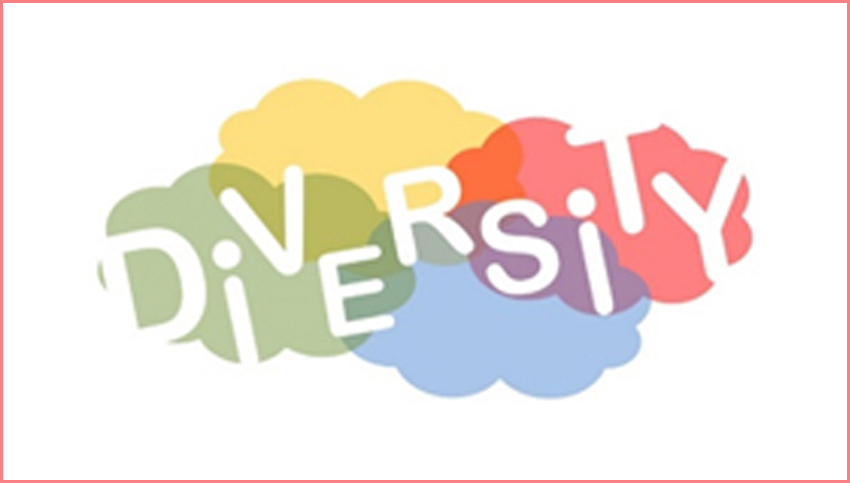 Total budget: € 4.055. 900

Lab Budget: € 469.800
Number of partners: 10

Partners: UNINOVA – Instituto de Desenvolvimento de Novas Tecnologia, CAPARICA, Portugal, Institut Für Angewandte Systemtechnik Bremen Gmbh, Universita' Degli Studi Di Bergamo, Laboratory For Manufacturing Systems & Automation – University Campus Rio Patras, Kloeckner Desma Schuhmaschinen Gmbh Germany, Carel Industries SPA-Brugine- Italia, N.Bazigos Abee-Greece, EKA S.R.L.- Italia, Singularlogic Cyprus Ltd- Cirus.
Diversity (Cloud Manufacturing and Social Software Based Context Sensitive Product-Service Engineering Environment for Globally Distributed Enterprise) is a European project funded under the H2020 program (GA no: 636692) started in February 2015 and planned to finish in January 2018.
The project aims at developing a new cloud-based engineering environment to support modern enterprises in managing their multi-directional exchange of knowledge and dynamic and real time feedback loops both internally (among product design, service design, and manufacturing) and externally (with customers, suppliers and other relevant organizations across the value chain, distributed all over the globe). In this sense, Diversity aims at providing a concurrent collaborative environment for product-service design supporting companies from the context sensitive capturing and searching of knowledge to the transformation of these data into product-service functionalities.
In particular, the project ambition is to support those companies that are changing their business model by extending their products offering with services (PSS – Product Service System) and that are adopting the new mass-customization paradigm.
The project is currently at the end of its first year and has achieved a series of early-stage results.
Technologies, methodologies and concepts available have been explored in depth in a survey on the state of the art highlighting their pros and cons. The  domains investigated include models and methods for the design of product-services, PSS platforms, methods for social networking analysis, knowledge capturing, use, reuse and manipulation by social SW and context sensitive search in manufacturing. After the requirement analysis of the business cases related to Diversity industrial partners, a methodology for lean PSS and the first system concept and preliminary architecture have been produced. Partners have also developed a set of mock-ups to implement the mentioned methodology. A first benchmark of the available technologies and software has been performed in order to select the ones that better satisfies Diversity requirements.
The consortium defined the first version of its data management plan and its exploitation plan.
Test and selection of the available software for tool extension components of the system architecture using the use cases data. The result is a benchmark of  PLMs software in order to choose the one to be adopted in DIVERSITY.  Development of software mock-ups to be validated in the use case by using a specific protocol. Data management plan editing and exploitation deliverable editing.
Cloud computing,
Knowledge provision/ Intelligent search,
Semantic media wiki for social network feedback analysis,
Context sensitivity,
Product Lifecycle Management systems.