Start date: 1 ottobre 2018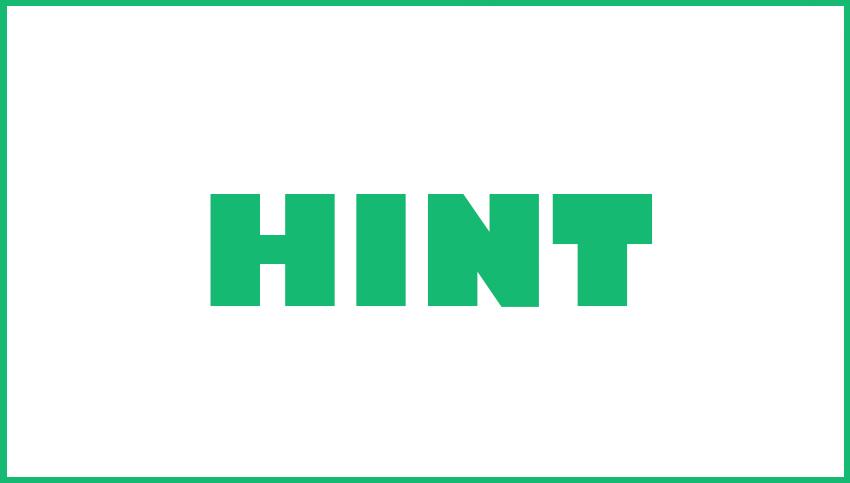 Total budget: € 1.477.491,16

Budget Gruppo: € 129.727,41
Partner: INFOTEL S.R.L., NET SERVICE S.P.A, N&C S.R.L., DINETS S.R.L., XENIA GESTIONE DOCUMENTALE S.R.L., CNR ISTITUTO DI SCIENZE APPLICATE E SISTEMI INTELLIGENTI , UNIVERSITÀ DEGLI STUDI "LINK CAMPUS UNIVERSITY" 
The project aims to meet the requirements for the implementation of a network for clinical support both in cases that require high specialization and to cover areas where there are no specific skills. The project therefore provides for the creation of a platform for the management of all those cases in which access to diagnostic images is provided with the possibility of applying specific skills even where physically not present in the site of production of the images themselves. 
The potential benefits for end users are indicated below: for GPs, support in identifying the most suitable diagnostic process for the patient; for emergency/urgency interventions, guidance of the specialist consultant and preparation of the hospital/concierge point; for public/private healthcare facilities, effective coverage of the largest number of clinical cases and homogeneity of the service offered, availability of an enabling platform for advanced services; for specialist physicians, extension of the catchment area and support in the diagnostic investigation, availability of an enabling platform for advanced services; for patients, availability of a greater number of specialist services within the process of hospital-territory care. 
Definition of IHE and BPM reference standards for the modeling of processes and rules in teleconsultation and telemedicine workflows; identification and customization of business process management systems for the management of telemedicine workflows based on IHE standards; modeling, implementation and configuration of teleconsultation and telemedicine processes defined in the test bed; analysis of case studies and state of the art methods, techniques and technologies of process mining for diagnostic processes; definition of data log characteristics of diagnostic workflows and clinical health data; techniques of cleaning of data sets from health facilities and scientific literature; development of methods and techniques of data mining and process mining for identification of patterns in diagnostic processes; testing and validation of methods and techniques on acquired data sets. 
The project aims at developing a cloud platform with hub & spoke architecture for telemedicine based on Imaging that supports international standards (DICOM, HL7, IHE, etc.) for the integration of health data, processes and diagnostic images. 
Clinical Decision Support System, Business Process Management System, Teleconsultation