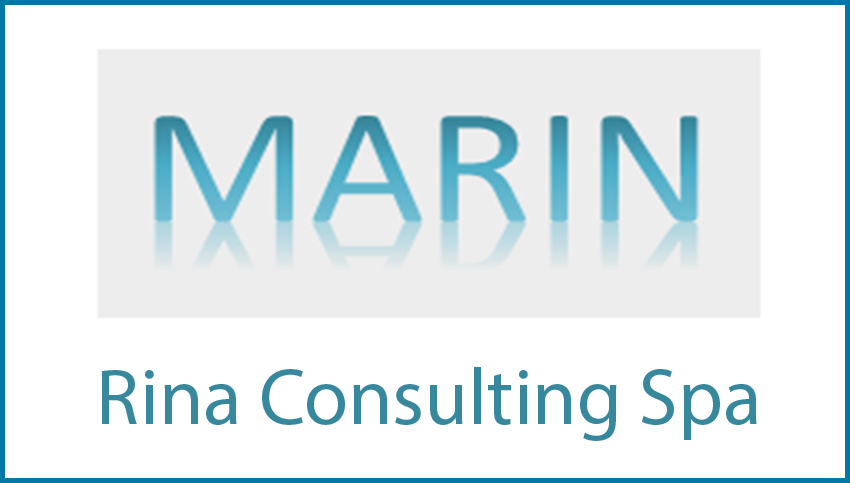 Customer: Rina Consulting Spa
The objective of the MARIN project is to demonstrate the technological feasibility of an unmanned system for environmental monitoring consisting of a naval platform, a surface acoustic sensor, a team of aerial drones and a support land-based Command and Control station for remote management. In this context, the primary technological objective of the project is to demonstrate the feasibility to enable unmanned operations of a vessel originally designed for manned operations, through the retrofit of a package of innovative communication, command, control and intelligence (C3I) technologies.
The development objective of the MARIN – RINA project consists in the realization of a Passive Acoustic System Demonstrator to support SAR (Search & Rescue) operations, in the field of coastal surveillance, based on passive acoustic modules to be installed on an unmanned surface vehicle (USV). The use of passive acoustic antennas in support of radar solutions allows to acquire noise sources generated in the coastal perimeter by both human and natural events in defined areas and process the data in order to understand what happens and make assessments of preventive countermeasures.
Design of the software for the exposure to the user of the data acquired by the passive acoustic detection subsystem;
Design and implementation of a neural network for the detection of sound events (Sound Event Detection) belonging to 3 classes: small boats, humans, drones;
Development of a system for the automatic generation and analysis of datasets starting from synthetic data
Passive acoustic array based on high performance MEMS microphones
Tele/thermal camera for the real time survey of the physical environment
Keras-Tensorflow framework for the implementation of neural networks in Python
For more information please contact: Claudio Pascarelli (claudio.pascarelli@unisalento.it)