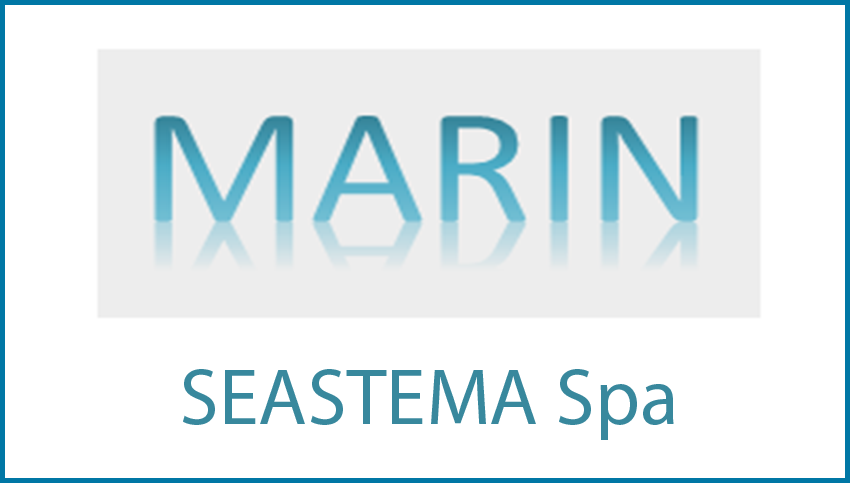 The objective of the MARIN project is to demonstrate the technological feasibility of an unmanned system for environmental monitoring consisting of a naval platform, a surface acoustic sensor, a team of aerial drones and a support land-based Command and Control station for remote management. In this context, the primary technological objective of the project is to demonstrate the feasibility to enable unmanned operations of a vessel originally designed for manned operations, through the retrofit of a package of innovative communication, command, control and intelligence (C3I) technologies.
The development objective of the MARIN – SEASTEMA project consists in the design and development of an algorithm for motion replanning, executable in case the initially planned trajectory is no longer feasible, for example due to impending collisions with obstacles. The developed model has been validated by means of Software-in-the-Loop and Hardware-in-the-Loop simulation, publishing the results in two scientific papers submitted respectively to CCTA 2022 and MED 2022.
Requirements definition for a motion replanning solution aimed at avoiding collisions between the unmanned vessel and external objects;
Design and development of decision models for motion replanning;
Software-In-the-Loop (SIL) and Hardware-In-the-Loop (HIL) model simulations;
Writing of two scientific papers on the topics of the consultancy activity carried out.
For more information please contact: Claudio Pascarelli (claudio.pascarelli@unisalento.it)