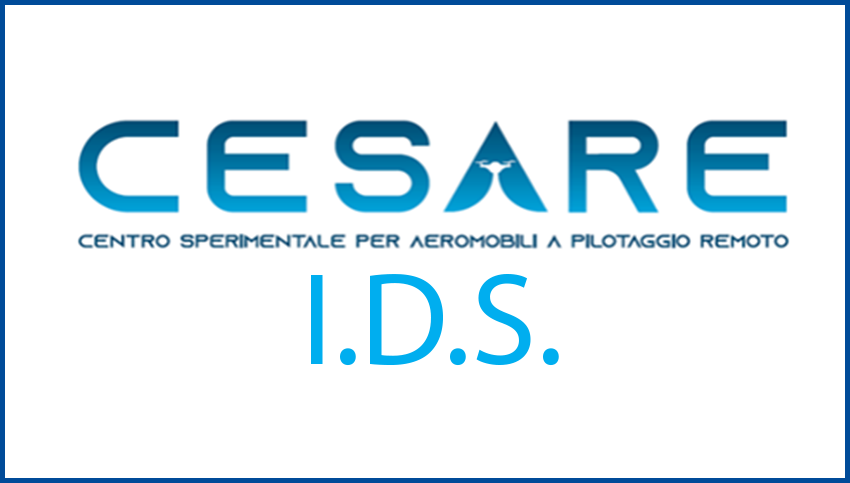 Total budget: € 10.595.000

Customer: I.D.S. Ingegneria dei Sistemi Spa
The primary objective of the CESARE project is to create and operate an innovative factory based on "digital manufacturing" criteria for the production of unmanned systems and advanced sensors. The project is applied to the specific context of the Remotely Piloted Aircraft Systems (SAPR) industry.
The research and consulting activity of the University of Salento has as its object the design and definition of a Web Platform for the automation, execution and monitoring of processes identified for the simulation of SAPR training missions that involve different actors, roles and organizational and control flows.
The final goal of the Cesare project is to create in Grottaglie an Innovative Center for production, testing, maintenance and supply of services related to the operations of Remotely Piloted Aircraft Systems (SAPR).
The University of Salento has contributed to develop a navigation and execution system that allows, through the simulation of computer missions, to support the execution of the training of the students of a training course to pilot the drone "Colibrì" based on the FlightGear academic flight simulation engine.
For more information please contact: Claudio Pascarelli (claudio.pascarelli@unisalento.it)