Start date: 01/09/16

End date: in progress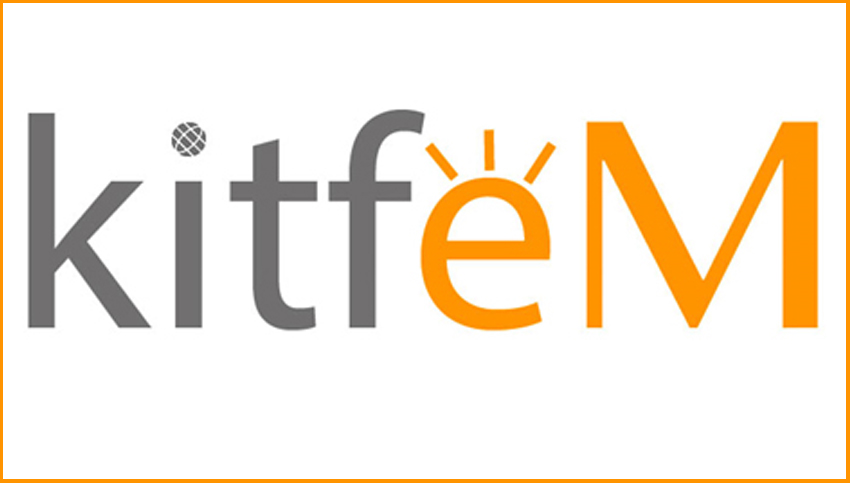 Number of partners: 15

Partners: Cunef (Spain); Universita del Salento (Italy); Renmin University Of China (China); Georg-August-Universitaet Goettingen Stiftung Oeffentlichen Rechts (Germany); Eka Srl (Italy); Naica Societa' Cooperativa (Italy); Syddansk Universitet (Denmark); Universite Al Akhawayn D'ifrane (Morocco); Vnu University Of Economics And Business (Vietnam); Jinan University (China); Instituto Tecnologico Y De Estudios Superiores De Monterrey (Mexico); Ministerio De Ciencia, Tecnología E Innovación Productiva (Argentina); Peking University (China); Industrie- Und Handelskammer Hannover (Germany); Fundacion Madrimasd (Spain).
Since the rise of emerging economies in the global scenario, it has been critical to better understand the role of knowledge and innovation played in this process. We focus on researching not only how knowledge and innovation is managed and generated in emerging markets, but also how traditionally they learned from advanced economies to enhance their innovation capability, and recently the reverse innovation process about how this innovation capability in emerging markets affects and is transferred to advanced economies.
With this purpose, the proposed KITFEM research project aims to study the management of knowledge and innovation in, to and from emerging markets, with special emphasis on its impacts on the EU. With the proposed secondments among fifteen partners in nine countries around the world in four continents, between partners from academic sector and non-academic sector, KITFEM combines research on the issue of knowledge and innovation between emerging markets and European enterprises, and knowledge sharing and dissemination around the world to enhance the impact of European innovation. Involving 54 researchers, managers, tech, and administrative staff, KITFEM consists of seven work packages to foster the interaction between scientific community and other stakeholders such as institutions, industries, business, and general civil society, to ensure the popular interests and engagement of the researched topic.
Studies on the management of knowledge and innovation in, to and from emerging markets
Knowledge Sharing
Dissemination
Literature Review,
Data Collection and Analysis,
Case Studies Applications