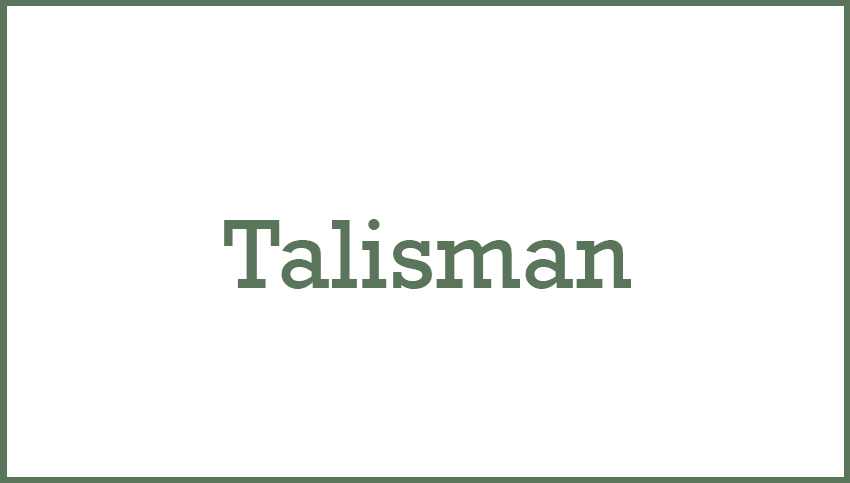 Total budget: € 9.800.000
Partners: Dinets srl, CREASYS S.R.L., A-Thon S.r.l., Arancia-ICT S.r.l., Università del SALENTO, Federsanità Servizi s.r.l., Università degli Studi di CATANIA, INFOTEL S.R.L, Università degli Studi di MESSINA, ECUBIT S.R.L., DINETS S.R.L, Dedalus S.p.A., ARESS – AGENZIA REGIONALE PER LA SALUTE ED IL SOCIALE, MATICMIND SPA, DHITECH Scarl – Distretto Tecnologico High tech, CONSORZIO SOL.CO. RETE DI IMPRESE SOCIALI SICILIANE, LINK CAMPUS University, Techinnova S.r.l..
The project TALISMAN (Tecnologie di Assistenza personALizzata per il Miglioramento della quAlità della vitA) aims at researching and defining new models and technologies to support fragile subjects, volunteers/associations, operators of social and health services. The general objectives of the project are to define new integrated care models in order to enable the management of fragility, to design and prototype an integrated technological infrastructure able to implement, govern, monitor and continuously evaluate integrated care models; to test the solution implemented in real scenarios, in order to validate both the quality of care models, and the ability of the technological infrastructure to effectively support the implementation of these models. The project aims to create a technological infrastructure, based on an information model inspired by the principles of Population Health Management and composed of: a framework, based on I.A., for Big Data Cognitive Environment in order to create an application dashboard for healthcare facilities and operators; a framework for cooperation and interfaces oriented to interoperability between different intelligent devices, also wearable, for home care (ADI); a framework for telemedicine services, telemonitoring, teleassistance, telecooperation, telehabilitation; a framework for secure digital data storage based on blockchain; a platform to support the community.
The current socio-economic context shows how the demographic trend is directed towards an unstoppable surge in the population ageing curve. The project aims to define a new concept of fragility based on the multidimensional integration of parameters that describe various dimensions of the subject (social, psychological, biological and functional) and that, by interacting, determine the overall characteristics. The project, following a holistic approach, aims to see these dimensions as connected, making possible an integration of services in the logic of the ecosystem that becomes sustainable, iterative, incremental and increasingly performing. The project intends to intervene on the welfare model by specifying, consolidating and formalising the concepts of taking charge, multidisciplinary evaluation, integrated social and health plans and ongoing re-evaluations.
The group will be involved in several activities, like following:
Defining a smart governance model for ecosystems supporting frailties and Ethical Models in distributed digital social healthcare ecosystems;
Analysis of Requirements and Definition of the Applicative Scenario B [HealthPath];
Analysis of Requirements on Software Quality & Assurance & Data Protection;
Design and definition of the architecture of a Big Data Cognitive Environment in resilient cloud distributed environments;
Design and Definition of Platform Access and Security Systems: Blockchain Technologies, Encryption, Biometrics, Digital Identity – SPID / eIDAS;
Implementation of Service and Device Provisioning Systems;
Definition, Designing and Project of semantic interoperability layer for management, configuration, and storage of IoT information;
Definition of functional models, behavioral patterns and healthcare profiling methods in supporting continuity of care Components design of the interactive community of Social Networking "HealthLand";
Design of systems of natural interface systems (voice, gesture and sentiment recognition);
Design of teleassistance and tele-rehabilitation systems in the gamification paradigm gamification and quantified self;
Design of support systems with robotic and / or exoskeletal devices with 3D printers and Artificial intelligence systems;
Definition of evaluation metrics;
Dissemination Plan
Droni,
Blockchain,
Intelligenza artificiale,
IoT,
Stampanti 3D,
Mobile,
Cloud computing,
Conservazione digitale,
Imaging diagnostico.