Start date: 01/01/2016

End date: 31/12/2018

Duration (months): 36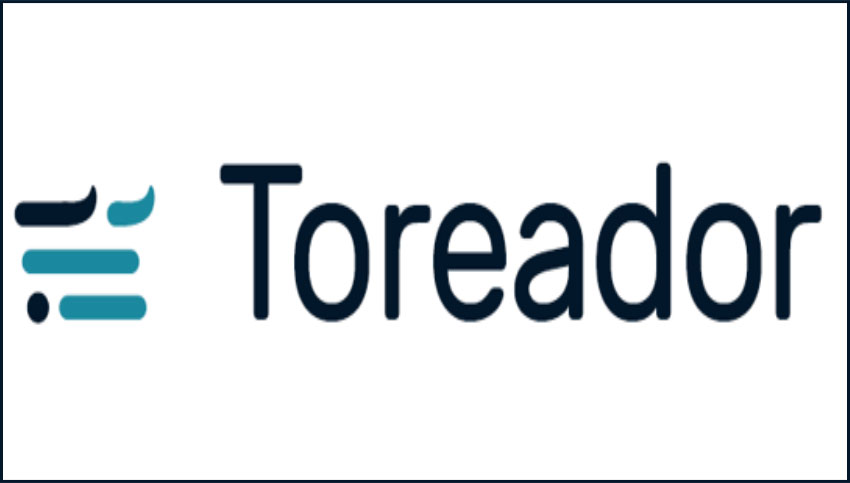 Total budget: € 6.311.200

Lab Budget: € 229.200
Number of partners: 10

Partners: Consorzio Interuniversitario Nazionale per l'Informatica – CINI, Engineering I. I. Spa, SAP SE, The City University, Lightsource Renewable Energy Ltd, Taiger Spain SL, ATOS SPAIN SA, Bird & Bird LLP, Distretto Tecnologico Aereospaziale S.C. A R.L. – Unisalento – Avio Aero, Jot Internet Media Espana SL.
TOREADOR (TrustwOrthy model-awaRE Analytics Data platfORm) is a European project funded under the H2020-ICT-2015 program (N: 688797).
The TOREADOR project takes a model-based BDA-as-a-service (MBDAaaS) approach, providing models of the entire Big Data analysis process and of its artefacts. The project will deliver an Architectural framework and a set of components for model-driven set-up and management of Big Data analytics processes. The activities supported and largely automatized by TOREADOR will include: planning Big Data sources preparation; negotiating machine-readable Service Level Agreements (SLAs) for BDA detailing privacy, timing, and accuracy needs; choosing data management and algorithm parallelization strategies; ensuring auditing and assessment of legal compliance of BDA enactment.
From the data management point view, the TOREADOR framework will address automatically all major problems of on-demand data preparation. Form computational point of view, the framework will support abstract modeling of the BDA life cycle from distributed data acquisition/storage to he design and parallel deployment of analytics and presentation of results.
Within TOREADOR, model transformations will be used to support the transition from declarative models expressing BDA goals to procedural models describing how analytics should be parallelized and executed. This analyses will be mapped into the existing computational facilities held by TOREADOR consortium memebers. The major IT providers enabling to deliver turn-key MBDaaS services to their customers. Also, new analytics techniques will be specified, where needed, to increase the impact of TOREADOR and make TOREADOR approach
The team contributes in the activities below:
Declarative and Procedural models for data process, data rappresentation, data processing, and analysis, data display;
MBDAaaS specification;
Big Data Preparation, Anonymization and security component set;
TOREADOR platform integration and deployment;
Aerospace Products Manufacturing Analysis Pilot;
Project Management;
Legal Aspects.
TOREADOR is in an early stage. It will provide a model-based Big Data as a service framework in four industrial pilots.