Data di inizio

: 20/01/2017

Data di fine

: 19/01/2020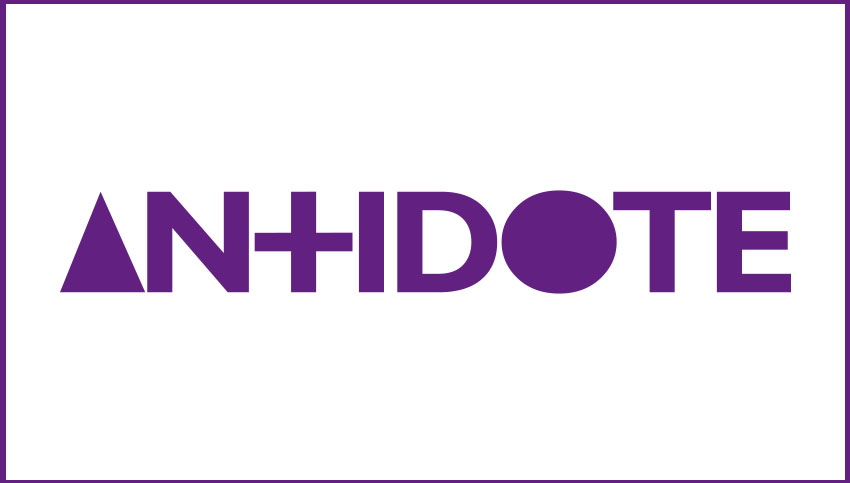 Partners: CMCC, Core Lab – Università del Salento
ANTIDOTE develops a system for diagnosing and monitoring Xylella Fastidiosa (Xƒ) which, based on interdisciplinary skills, identifies the status of certain parameters of the plant (xilema) and the geographical (climatic-environmental, territorial-management) conditions that, isolated or combined, can characterize, trigger, promote, or accelerate infections due to Xƒ and subsequent symptoms of dehydration.
Combining the level of danger (severity of invasion of Xf), exposure (eg, verified or suspected, infected plants) and the vulnerability (plant predisposition to be infected) the system aggregates information useful to the definition of appropriate prevention or healing techniques. Xf is an aerobic bacterium that multiplies in the conductive vessels of xylema (lymph) of host plants occluding them. It is possible to notice, between the healthy plant and the diseased plant, an alteration of the xylematic transport parameters. High frequency monitoring of these parameters, using an integrated sensor system and IT software capable of processing and analysing such data, provides information on the presence of the pathogen.
– Improving and expanding knowledge of the complex system of factors, biotics and abiotics that isolate or combine, characterize, trigger, promote and accelerate Xf infection and consequent CoDiRO by integrating interdisciplinary competencies by Decision Support System.
– Development, integration and implementation of "personalized" monitoring and forecasting systems for Xf, versatile, modular and scalable, to be transferred to the same problem in different contexts and / or similar issues in the same context.
– Mapping the risk of dehydration for the areas covered by the monitoring, risk derived from the combination of 3 specific information: danger, exposure and vulnerability.
– The methodological and technological-informatics structure, made available to consumers, both private and local authorities and decision-makers, provides a strong impetus to the innovation of diagnostic, care and prevention interventions and related planning directions.
CORE Lab is involved in the following activities:
Design and development of integrated sensors system useful to monitor the health plant condition;
Design and development of IT system for data management and sharing.