Start date: may 2018

End date: november 2019

Duration (months): 18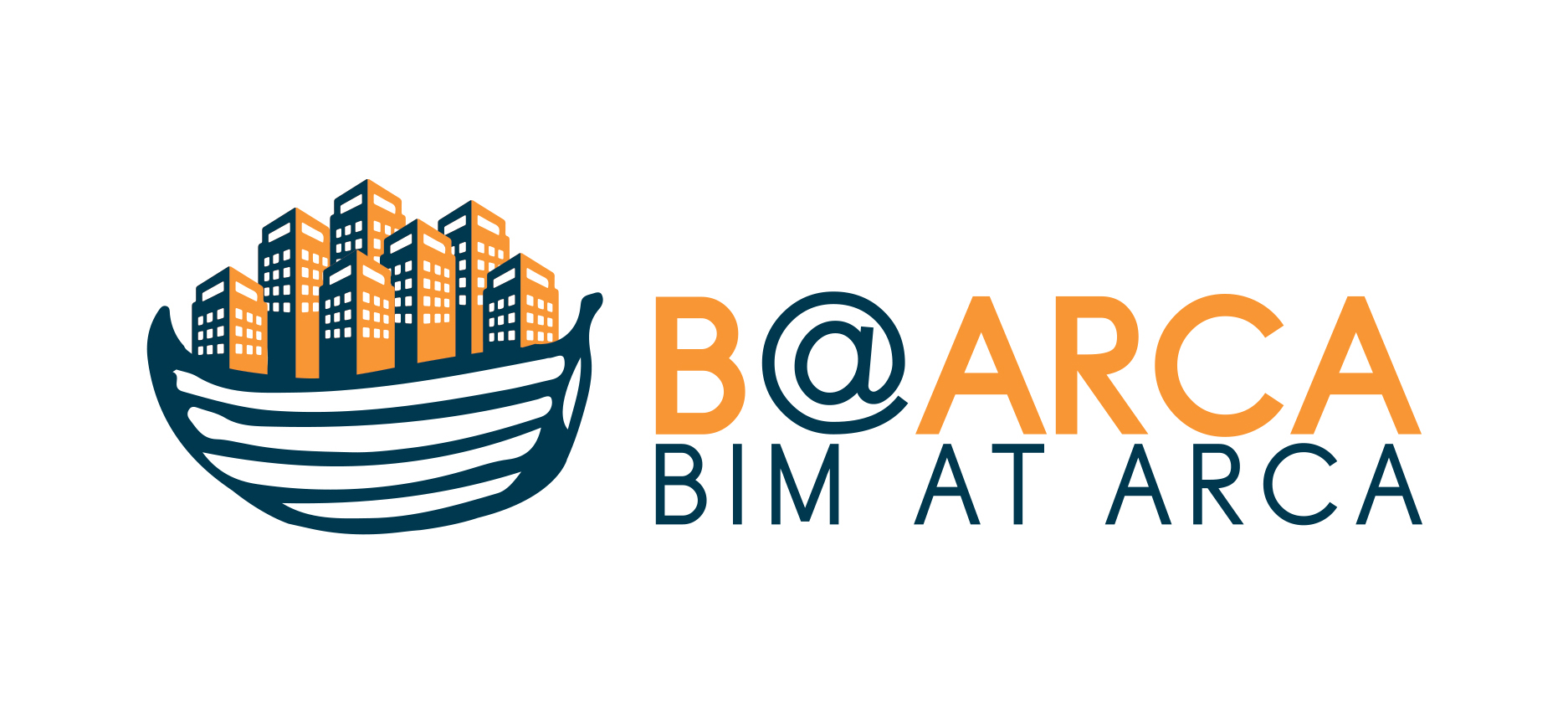 Total budget: € 908.295

Lab Budget: € 402.451
Number of partners: 6

Partners: Gravili srl, Altea spa, N&C System Integrator, Unisalento + ARCA sud Salento.
The B@ARCA project meets the needs expressed by ARCA Sud Salento, the Regional Agency for Housing and Living (hereinafter ARCA), of the Province of Lecce (formerly IACP), regarding the necessity to have updated information on the state of the managed asset, including structures, technical installations and facilities of the buildings. Innovative solutions will be developed in the field of digitisation and as-built verification, in order to make the planning of maintenance and renovation and/or demolition work on structures more efficient.
The overall objective of the project is to digitise building information, which will be structured on a three-dimensional parametric information model, shared via web platform.
The whole system will be developed following a shared methodology and it will include an on line mapping of the building stock owned by ARCA. The digitization process will take place in the standardized environment of the Building Information Modeling (BIM), an approach that will allow the management of a dynamic virtual model, which can be updated following the parameters monitored by sensors and any intervention regarding the corresponding real building.
The EDITABLE group is responsible for the scientific management of the project and is therefore involved in all the activities foreseen. In particular, in the first phase of the project, it is carrying out the mapping of the technologies currently in use by the ARCA user and by the project partners together with the collection of functional and non-functional requirements that will guide the development of the system. The requirements will be elicited through the adoption of the LivingLab methodology that allows an active involvement of all project stakeholders with a consequent improvement of the design quality.
BIM technologies and tools, integration with GIS environment, Android App, sensors for structural health monitoring.