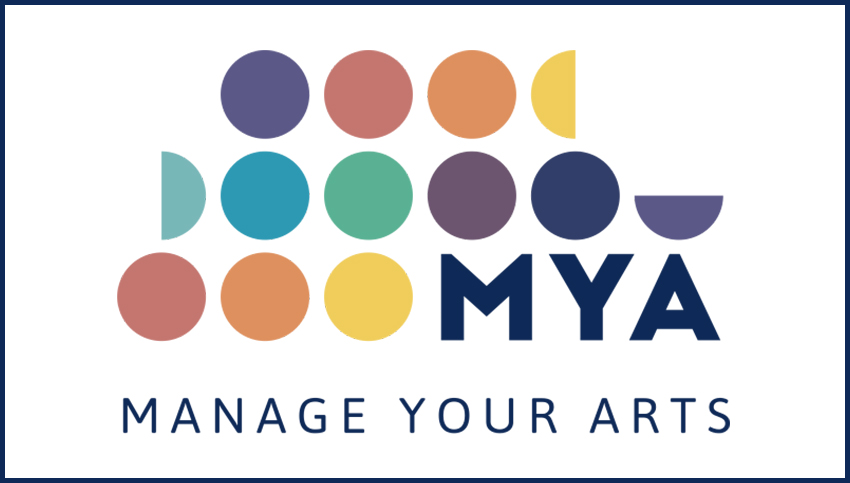 Partners: Koreja Soc. Coop a r.l., Soc. Coop. Coolclub, Bass Culture Srl, Officine Cantelmo Soc. Coop. per azioni, Università del Salento / CoreLab
In the context of the cultural and creative industries, the performing arts sector has seen strong growth in recent years, but also an increase in the complexity associated with its supply chain. The MYA project, through the collaboration between proponents and end users, aims to develop an innovative techno-organizational solution, aimed at the integrated management of cultural events, according to four macro areas of functionality: the management of organizational and technical processes that characterize an event (or a series of events); the management of technical aspects (infrastructure and services used); the management of the pre-production phase (art direction and planning); the management of communication with end users and the interpretation and reuse of data collected in social channels. Thanks to the active and continuous involvement of the actors in the Living lab, the ultimate scope of the collaborative development of the MYA project is the creation of a scalable prototype on different categories of users, from large companies engaged in the production of complex events to emerging artists who want to approach their passion in an organized and professional way.
The MYA project meets the needs of RFB_1235 presented by the Puglia Creativa Productive District as a synthesis of the needs of a large number of its members belonging to the Performing Arts category, the largest production sector in the district. This need expresses the demand of companies and artists to provide themselves with innovative solutions that allow to organize more and more attractive events able to attract as much as possible the paying spectators and the attention of the media, and to spread a culture of enterprise more innovative in terms of methods and processes. The results of the project will then be:
The prototype of an innovative software solution
6 public events for public dissemination of results (kick-off, requirements, developments, validation and testing, commercialisation, youth involvement)
4 focus groups (design, development, validation and testing, marketing)
4 permanent panels (music, theatre, conferences, emerging artists)
7 training seminars
2 DemoLab (intermediate and final results).
Design, development and validation of the prototype of the software platform to be developed. The above activities will start from the development of software mock-ups up to the actual implementation, according to agile methodology in a dynamic co-design environment. The laboratory will also support the writing and coordination of a large part of the project deliverables and analysis documents of the proposed solution.
Web platform development
Social Network Analysis / Sentiment Analysis
SonarQube: platform for continuous inspection
Kubernetes: container-orchestration system for automating deployment, scaling and management of containerized applications